Our Bar Harbor Trust Services Team
At Bar Harbor Trust Services, our team of investment, tax, and planning experts takes the time to get to know our clients, their financial situation, and their aspirations. We will work with you to create a personalized plan to drive results and meet your goals.
Contact us if you have any questions or want to schedule a consultation. If you want to connect directly with a specific member of the team, please reference the list below.
Account Officers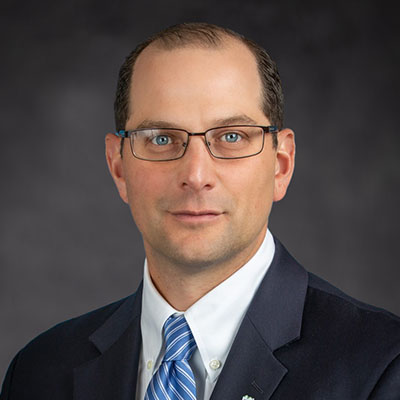 Jason Edgar
President of Bar Harbor Trust Services and Charter Trust Company