Bar Harbor Bank & Trust thinks differently about banking. Since our founding in 1887, our focus has been on establishing relationships with our customers. We get to know our customers and their financial goals, and we work with them to provide solutions that best work for them. We believe that good things happen when we work together.
As a community bank, we recognize that we are successful when our customers prosper. We make significant investments in technology, our people, and branches. Our more than 50 branches are staffed by friendly, knowledgeable bankers who are driven by their desire to help their customers achieve their goals.
Bar Harbor Bankshares (NYSE American: BHB) is the parent company of its wholly owned subsidiary, Bar Harbor Bank & Trust. Operating over 50 locations across Maine, New Hampshire and Vermont, Bar Harbor Bank & Trust is headquartered in Bar Harbor, Maine and has more than $3.9 billion in assets. As a leading Northern New England community bank, Bar Harbor Bank & Trust offers a full range of personal and business banking services, as well as wealth management services through its subsidiary Bar Harbor Wealth Management.
Award Winning Banking. Every Day.
Across Northern New England.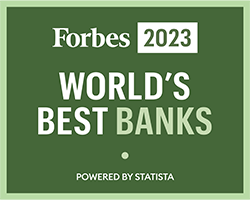 Named One of the
World's Best Banks for 2023
by Forbes Magazine
in partnership with Statista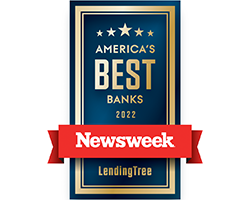 Named One of
America's Best Banks for 2022
by Newsweek in collaboration
with LendingTree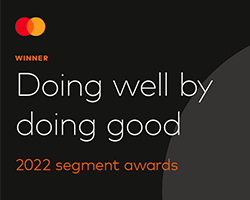 Recipient of the Doing Well by Doing Good Award for 2022
in the Mastercard® Community
Institutions Segment Awards