Our Bar Harbor Wealth Management Team
Bar Harbor Wealth Management is uniquely sized to provide the best of all worlds. We are large enough to have the depth of knowledge and experience our clients' require but small enough to provide the personal experience our clients want. Our team of investment, tax, and planning experts takes the time to get to know our clients, their financial situation, and their aspirations. We will work with you to create a personalized plan to drive results and meet your goals.
Contact us if you have any questions or want to schedule a consultation. If you want to connect directly with a specific member of the team, please reference the list below.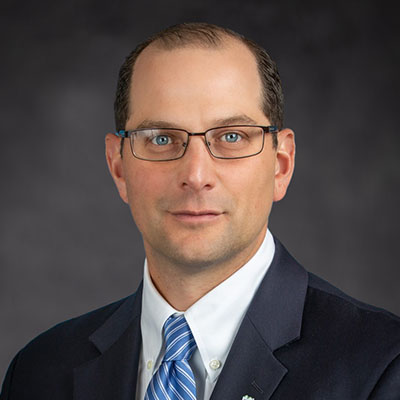 Jason Edgar
President
E: jedgar@barharbor.bank
Connect on LinkedIn
"Our team of Wealth Management experts leverages their financial knowledge and experience to craft solutions that will meet your needs today and in the future."
Team Members by Expertise
Click on the speciality service to see a list of our experts.
Wealth Services | Investment Services | Tax Services | Operations
Wealth Services