Personal Homepage

Online Banking
Check your account balance, transfer funds, pay bills, and much more.
Award Winning Banking. Every Day.
Across Northern New England.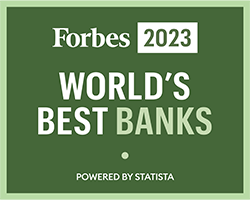 Named One of the
World's Best Banks for 2023
by Forbes Magazine
in partnership with Statista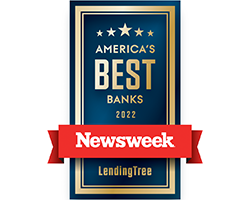 Named One of
America's Best Banks for 2022
by Newsweek in collaboration
with LendingTree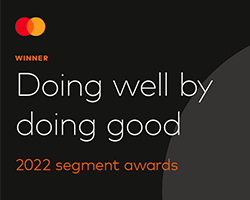 Recipient of the Doing Well by Doing Good Award for 2022
in the Mastercard® Community
Institutions Segment Awards
Bar Harbor Bank & Trust thinks differently about banking.
We were founded over 130 years ago by hard-working people desiring a strong, local financial institution. Banking has changed over the last 130 years, but our commitment to help the community achieve its financial goals has never been stronger. We provide the technology offerings and capabilities you would expect from a larger bank, accompanied by the personalized service of local bankers who are acutely focused on helping their customers achieve their goals.