We employ more than 500 banking professionals across Northern New England. Hear from a few of our employees about their experience working at Bar Harbor Bankshares.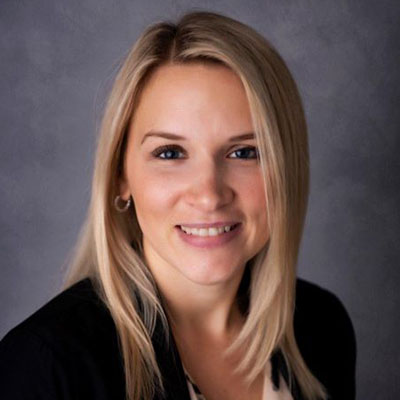 Jessica Hooper
AVP, Mortgage Loan Originator
What first attracted me to Bar Harbor Bank & Trust is that they are all about their employees, customers, and community. To me, that is everything I want to be part of. Every employee wants to do their very best and work together as a team to create the best experience for our customers. I really enjoy being a part of such a positive group of people who inspire you to be the best you can be.
Bill Selmon
Branch Relationship Manager
My experience and onboarding here as a new hire has been awesome. Before my first day, I had an outline of everything I would be doing for my first two weeks. I very much appreciated this, and it made me feel valued as an employee and set up for success.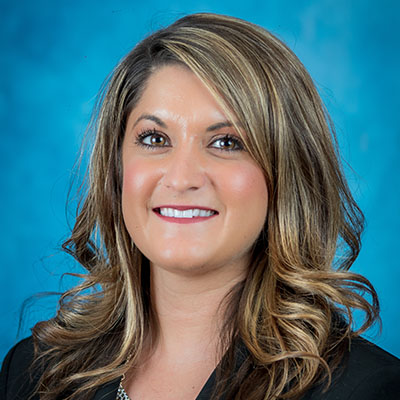 Kirstie Carter
Executive Administrative & Corporate Secretary
I had just graduated high school and a friend urged me to apply for a full time Customer Service Representative (CSR) position at the Bank. Since then, the Bank has helped me grow beyond what I ever imagined. After being hired as a Seasonal CSR, I quickly moved into Commercial and eventually into a Commercial Loan Assistant position. I am now Executive Administrative & Corporate Secretary.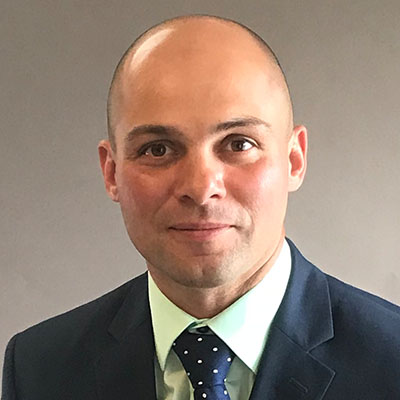 Mynor Aldana
AVP Customer Service Center Team Leader
If you want an opportunity to show your talent in the financial world and become a game changer in the way we interact with customers and humanize the banking experience, Bar Harbor Bank & Trust is the place where you can open that door of opportunity.
Anna Hauman
Customer Service Representative
The company has supported me and helped me develop my skillset. Working here has strengthened my customer service approach to assist people in various situations. I enjoy adapting to each unique customer and uncover what they are looking for from their bank. If I had to describe the work culture in three words it would be community, accommodation, and dedicated.
Tim Kelly
AVP, Mortgage Loan Originator
I could see this [the move from Branch Relationship Manager to Mortgage Loan Originator] as an opportunity to retool my career path in the lending wheelhouse as I truly enjoy this aspect of banking and finance – specifically with mortgage clients. I believe that the Bar Harbor Bank & Trust mortgage group is growing, and I believe this opportunity will continue to keep me challenged as well as keep me connected to the central Maine retail branches as we work together.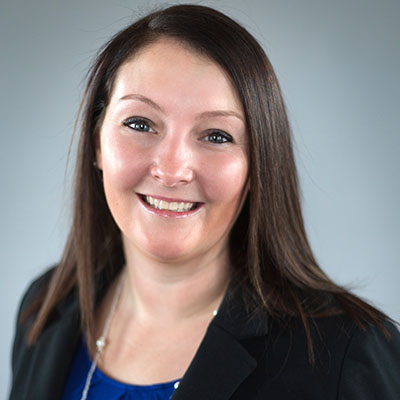 Shelly Griswold
AVP, Branch Relationship Manager
My career began with Bar Harbor Bank & Trust as a teller for the Southern NH Region. With the Bank's leadership and commitment, I was able to move throughout the company into different roles, which is what landed me in the profession of Branch Relationship Manager with endless possibilities to continue my growth with the Bank.