Our Charter Trust Company Team
Charter Trust is uniquely sized to provide the best of all worlds. We are large enough to have the depth of knowledge and experience our clients' require but small enough to provide the personal experience our clients want.
Leadership Team
Our Leadership Team guides the firm and sets our strategic agenda and priorities. Short lines of communication, streamlined processes, and clarity on how and who can make decisions is fundamental to our success.
Wealth Services
Financial Planning is an all-encompassing process of regularly assessing assets and resources and balancing them against estimated future financial needs. Our professional advisors help structure accounts that allow our clients to build, preserve, manage, and when the time comes, transfer their wealth.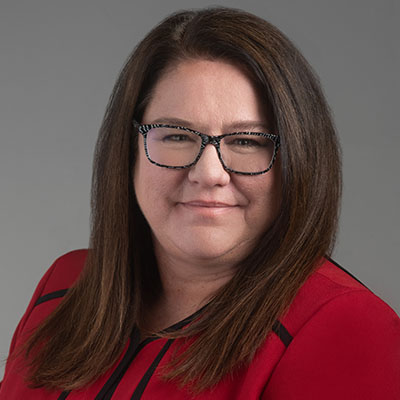 Investment Services
Our investment process revolves around you. It begins with a clear articulation of your objectives and goals. By understanding what you want to do with your money — generate income, protect it from taxes, grow it for the future — we can provide the kind of return you require with the safety you need.